I can hear you stroking that cock over the phone!
You did not ask permission to play with that little pee pee!
How can you expect to fit into pretty silky sissy panties with that little think sticking out?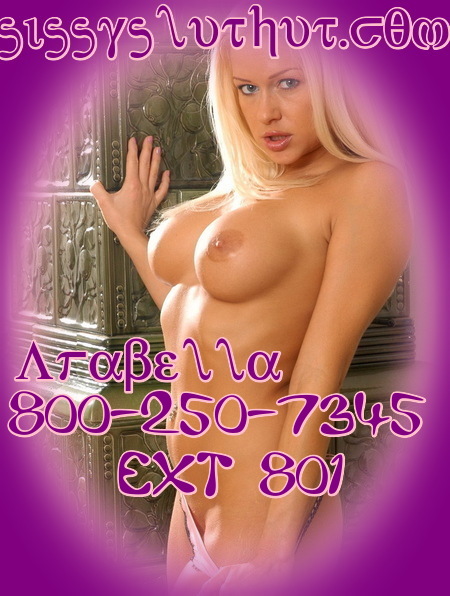 You clearly need obedience training!
We can start with the tiniest little cock cage for the tiniest little pee pee!
That will keep you from playing with it or at least make it very painful if it gets hard!
I will put a nice tight collar on and a leash to yank when ever you misbehave because all dogs need to learn to obey their mistress!
Just so you do not forget what a dirty little mutt you are, I am going to stuff this nice little butt plug with the cute fluffy tail deep in your sissy ass!
You had better wag that tail when ever a speak!
Then I will parade you in front of all my friends while you are wearing that itty bitty cock cage, your tight training collar and that sweet fluffy tail!
Don't worry, none of them would even notice that tiny meatball! They would have no use for something that small!
Now take your place on your knees and start licking my boots until they shine!
Maybe, if you do a good job, you can have a treat!