Let's have a taboo phone chat about cheating women. Something that you can barely confess to yourself has your panties in a bunch. It goes a sexy little something like this.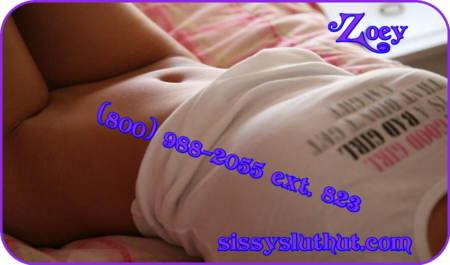 You start kissing down her body, You tickle her navel with your tongue. Down more you go, thinking to yourself that she smells extra heavenly tonight. You must really have turned her on tonight. You notice a bruise on her hip, and as your tongue flicks her soft pubic hair you catch a small taste of something. You know her taste, you have been here every day for a year, kissing, sucking and getting her off. You know already that you must eat her, you love it, but there are other reasons. Her pussy must be plump to barely enjoy you rutting for 15 minutes on top of her. You have to have her sedated with pleasure to let you inside her. Don't mind me darling, just speaking your truth. Let's go on down deeper into that pussy you were enjoying. She tastes different, she smells musty and there are bruises where a mans thumbs would be if he was fucking her doggy style. She never lets you fuck her doggy style, though you both know you could get a better nut that way. Maybe even be a little less embarrassed of how much you're trying to get off inside her.
Why don't you stop and ask your woman if she fucked around on you?
Because your so fucking turned on right now. Your dick is hard as you smash your face into her cunt and eat her so deep and wild she is a wild cat under you. As she cries out again and again, you tell her how good she tastes. She gets off on you eating about another man's cum. She knows you know! You know she knows you know! But you can't admit it. The best sissy trainer knows that this is how it all starts sometimes. A man eating out his woman with the satin of another's semen, begins a spiral of sissydom few talk about! I do, and I understand every stage of cuckolding and sissy life. You could say it's a passion of mine!