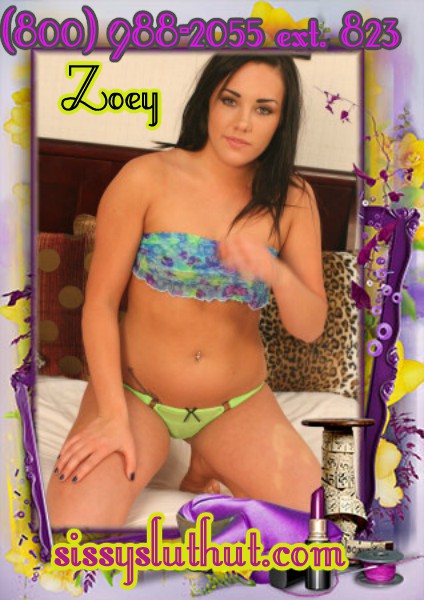 You need to be ass fucked by ten giant BBC? As a BBC sissy trainer I understand your big black cock lust, but damn! I love being fucked by that extra large and in charge cock just like anyone else. I see your comment, but do you know that will leave you on the ground crying and bloody. That is such a big feat for a man just starting out in the sissy world! Sounds very painful. You must be an experienced sissy whore! I don't think you would ever be able to hold your shit in again! We must be missing each other like ships in the night, or you just needed the world to know you are one dirty sissy! You say you need a hammer to your balls? That would be new to me indeed, but as long as you're stroking that sissy clit, Maybe I could make the exception. I am a brat not a sadist, But I do enjoy toilet play as you so eloquently wrote on my wall. I would love to piss down your throat while you were getting fucked by big dick. And my ass is always available for cleaning and a nice tongue fuck! That comment on my main page has me intrigued, are there any other sissy men who need a hardcore sissy phone trainer like that? I know sissy bois and cock sluts come in all kinds of packages, so bring me what you have and see if I can make your penis squirt for me! 
Or are you happy with being owned by the biggest brat? I am more the dress you up, drain your wallet and make you suck a cock and clean my pussy out kind of girl. 
I might not be hardcore, but I understand a sissy who needs to let the word know she is a slave for BBC!
Love, your open minded sissy lover, 
ZOEY