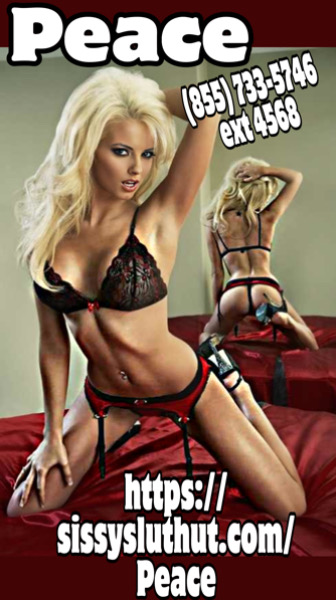 My Bbc sissy trainer days are some of my best.  What about them do I like? Well, I like when I dress you up like my pretty little princess. Pink fluffy dresses, long white over the knee stockings,  black mary jane shoes.  Your makeup is on point with some primer, foundation, contour to accentuate. those cheekbones, blush on those rosy cheeks, bright pink lipstick for those pouty sissy lips. big false mink eyelashes, eyeliner, and filling in those brows.  You look the part to perfection. My perfect little sissy.
Next, we work on training you to be a sissy bitch. We practice being mommys little slave doing everything mommy asks you to do. This may take some time depending on the sissy and how much they've bought into he sissy training we already practiced. Are you ready for what is next?  It's big, it's black and it's a….
Cock. A nice Big black cock and what ever shall we do with it little sissy?  I bet your pussy is wet just at the thought of a bbc getting close to you. How close? Well I'm thinking you need to touch it to see what a real cock feels like.  Feel good?  Slapping it in your face feels better, huh? While its by your face, stick that sissy tongue out. It would look better with some cock on it.  There you go, like a lolipop suck that head, like a popsicle lick up and down.  Now choke on that dick.  Gag little sissy, gag!
That cock now looks nice and wet from your spit.  Ready to slide in a your ass.  I know I didn't warn you, but it's part of your training, don't question it, ok?  Take that cock you little sissy. Let your pussy get fucked!  My what a sissy slut you are!  Amazing really. The way your ass swallowed that cock, we will for sure make it a apart of your training going forward. Deal?