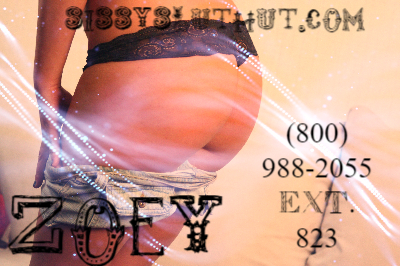 He comes to me wearing Sissy panties, black thigh highs with garter and heels. I tell him, "don't take this the wrong way but you make a great BBC riding, cock sucking sissy faggot!"
Richard tells me too late I already have a Big back cock coming over to fuck me! Its a guy his ex knows and sent over to fuck Richards sissy ass!
He tells me that "She gets off on me getting fucked by less than average looking black men with massive dicks. Ones that don't really get white women, she makes me give them the best fuck they ever had!"
Richard the sissy AKA Rachel the Shemale now says that she has kind of started liking servicing uglier BBC.
Good dick is a good dick! Right? It doesn't matter how ugly they are as long as they have that huge swinging BBC man meat!
Rachel ex ol' lady is too busy for a visit from this pathetic sissy, tonight. Instead she sends a ugly ass man with a 13 inch black cock over to service her sissy in waiting! She is just too busy fucking her huge black cocks. Black cocks that Richard ,the once man, turned her on too!
Can you believe he made his ex wife a true BBC cock whore in the process of trying to get a little cuckolding action. Coke dealer dick is where it's at for this one prim and proper lady. The black coke dealers give her just enough to keep coming back. He doesn't sell to her just makes her fuck for it. Pimping white girl pussy for coke and BBC fucking! Rachel / Richard knows that f his sissy ass had never wanted his wife to fuck BBC for him and showed her that black cock porn she wouldn't be a BBC coke whore like she is now! HIs ex wife never knew what she was missing out with his little dick! But now she knows and this BBC sissy trainer fucking loves it!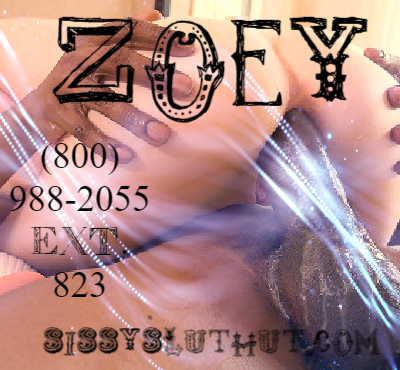 My parting thoughts are never be ashamed of that BBC porn addiction, give in to your faggot side and help a white bitch get some black cock!