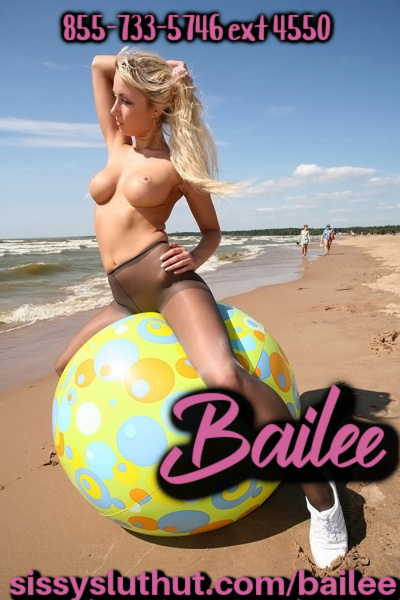 Have you ever been blackmailed by a phone sex dominatrix? Do you know how incredibly intense it can get? Your secrets, are being used against you to achieve what I want out of the situation.
There's nothing I love more than blackmail, honestly. I've had quite a few guys wrapped around my perfect little manicured finger for quite some time now. I love the sound of a needy whimpering slut begging for my forgiveness, begging for some reprieve. As I evilly keep them exposed to achieve the end goal.
Whether that goal is financial domination, femdom, or anything else. I promise I will rock your whole world, leaving you squirming in your panties like a needy little whore. Home Wrecking is an art that I have worked very hard on mastering. I want to be your world.
I desire nothing more than to be the only one who has control over your mind and that pathetic little cock of yours. Come let me make you fall in love with me and everything I do to you. You need this little slut.