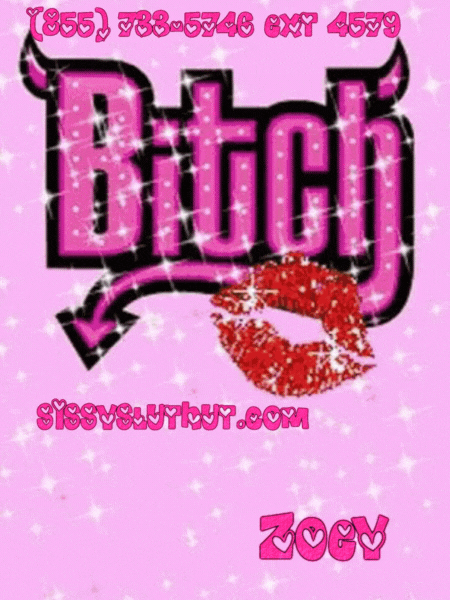 A Phone dominatrix like me needs a big cock to keep me happy. I do not tolerate small worms at all. Lately, the small cocks coming my way have been more of an elevator button instead of anything resembling a penis. Now unless pushing your button gets me to the penthouse suite, I have no use for you. Do not come crawling and asking Mommy Zoey to fuck you when you should be put in mits and a cloth diaper until you learn that you are a worthless loser. I am thrilled to deliver small cock humiliation when you send me pictures of something that should be buried in wet dirt in the garden.
 A stuby blind garden slug! 
And let me say that any woman who says it's okay and that it's cute is a fucking liar. She is just trying to save your feelings. That lady in your life might care about you, I only care about my own sexual satisfaction. You won't find that here. I have snorted and laughed so hard at shrimpy weenies during Humiliation phone sex that I was able to skip ab day! I hate to be the one to tell you guys this, but having a little dick makes you considerably less of a man. What exactly does that make you, I hear you ask? You become a wallet in my eyes. Seriously, why should I bother with you if I can finger my own pussy better than you can fuck me? Does the truth really hurt? You've known it was true for a time now if you're being completely honest with yourself. And I'm glad you've acquired a taste for my brand of humiliating tiny dicks. At least by paying me you know that you are good for something.