I have a good friend that has married a complete loser, and I finally got my chance to blackmail him. I took to some Femdom training of this little dick man with an porn addiction. My friend is a little bit old fashioned and pretty tame in her sexual explorations. Her man is not very endowed and is a bit of a bitch.
The other day my friend was going away for a week and asked if I would check in on her husband. The afternoon I stopped by their place to check in and acted like I just needed to borrow something of Cynthia's and I wouldn't be long. He was obviously in the middle of something naughty. It did not take long for me to see that he was watching fag porn and was wearing panties and a bra.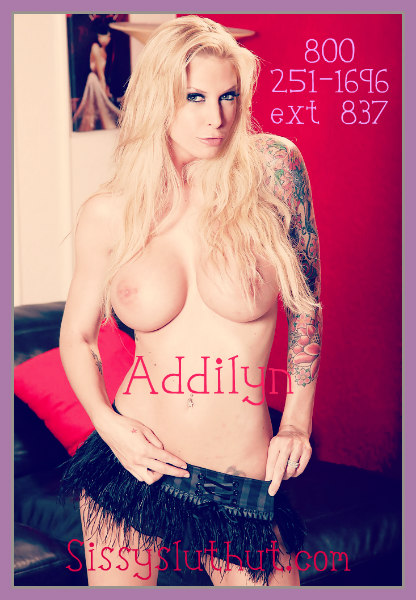 I cornered him and asked him about the porn on his laptop. He tried denying and fidgeted a lot. I told him to drop his pants and take off his shirt. Now. He fumbled it all off and sure enough. I snapped a picture and told him I would be returning later for a little training of my new Bitch. I explained these pictures would go to his wife / my best friend if he did not do as I say from here on out.