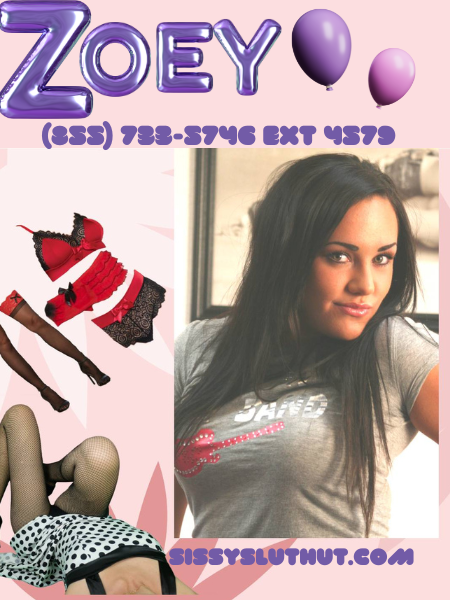 Domination phone sex for men who have insane panty fetishes. You know the type, if you love everything about how women's panties make you feel, read on. Some men have an insatiable desire for all things feminine. It's an ache that drives them mad at times. Especially small dicked men. From the first touch of that material, you are gone. But Lucky for you the women in your life love being showered with pretty panty sets.
I wonder how long it takes your woman to figure out you have been wearing, smelling, and cumming in her panties. Fuck, some of y'all give me a run for my money when talking about brands, styles, and cut. I know you can talk about panties forever. That's why we are going shopping today. Keep your sissy trainer in your ear as your browse and giggle among the hundred of bras, panties, and lingerie. A fat kid in the back of a bakery couldn't be happier. 
Panty Boy Trainer
Let me guide you through the store demanding you "buy more and more!"  We inspect each pair of sissy panties, giving me every detail verbally amid the other lady shoppers. There is no denying that each patron knows those frillies are for you. Especially, when I demand you to tell the sales lady that they are for you! Even going so far as to make you ask for bigger sizes in the back.  
Panty shopping
Once I was on the phone with a sissy, we went into an upscale lingerie store. The stuff is very expensive.  The saleswomen paid much closer attention. When two girls approached him and inquired about how they might assist, he became extremely worried. I forced him to give the phone to one of the girls, who took it grudgingly. I informed her that he was my hubby and had come to the store to select some pretty underthings at my direction.
Humiliation
She inquired about my clothing size and preferred fashions. "Oh, the panties aren't for me sweetheart, I said while snort laughing. They are for him to wear, so be a sweetheart and assist him in selecting something exquisite. In addition, I blurted out that he had a strong panty fetish, so she could make him buy as much as she wanted! I hope they talk and laugh about him for the rest of their lives!