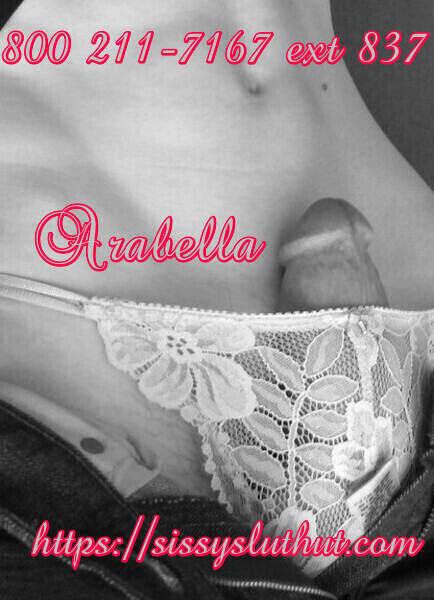 Dressing my sexy men up is my favorite thing!
I love teaching them how to be slutty little princess sissies. We learn to dress pretty, do our hair, walk in high heals and of course, we learn to suck cock like a pro!
I had a little sissy in training who would always take pictures of himself in his wife's panties before doing our call. He would send me pictures and tell me that he just did not feel pretty!
Well no wonder! You can't be a sexy sissy princess in granny panties like those!
So the next day, I sent him the panties I was wearing. I literally mailed him the panties off my ass!
I told him to take a picture and send it to me and he looked so pretty wrapped up in my lace panties!
I could tell he was starting to feel like a real sissy princess because his cock was getting hard.
But that is a naughty little sissy! We keep our cocks under control by any means necessary!
We are not above pinching that meat or taping it down!
After all, sissy princesses can not walk around with big tents under their pretty frilly dresses!
Being a good girl means being a lady, wearing heals and learning to swallow like a good little slut! Ladies never spit!