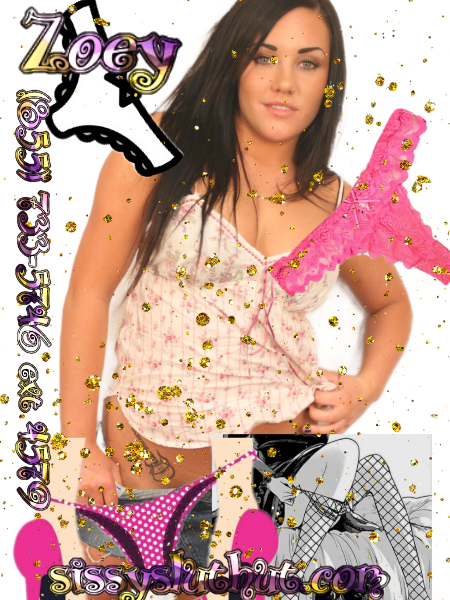 Online sissy training for Shrimp Dick Randi who needs to keep on sucking cock. Randi the panty slut has evolved into a complete femboy with his panty collection growing. Not only that but his expertise in cock sucking is growing as well! Too bad his little peen can't really grow all that much! That little sissy clit in her vagina-shaped cage is all the pleasures my whore Randi gets! I have even begun bringing in other sissy trainers to humiliate and degrade my fag boy with me! Everyone needs to know about that panty-covered ass and Vienna sausage dick! 
Online sissy training
Sissy humiliation training of panty-wearing men is one of my favorite things to do. And now I heard a little rumor that my randi has found a Mistress who is going to physically put sissy girl RandI through her hoops. And I am so excited, I only wish it was my strap-on pegging that sweet tight ass!
I just want all my pathetic whores to know if you love panties and have a small weenie like Randi, cum see Mistresses Z! I have something big and fat for your ass and mouth!